About us
Whether stepping into a first management role or tackling the leadership challenges of today, we create impactful leadership and coaching solutions.
Our values
We share a common set of values that drive our behaviour with everyone that we meet.
You will see our values brought to life in the relationships that we will build with you and your people, the talented consultants and coaches who work with us and the way we design and deliver our development solutions.
Driving great business performance for our clients and for ourselves
Building and nurturing trusted relationships
Sharing our love of learning
Humanity – making a positive impact on the lives of others
Our People
We have over 200 multilingual consultants and coaches spread across five continents. We are well aware that we are only as good as our people and so each individual is handpicked by us and all go through a rigorous assessment process before joining The Oxford Group.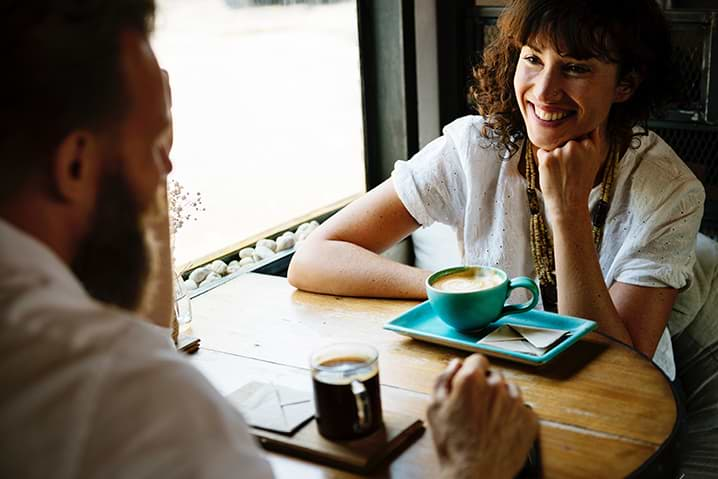 Our History
1987

'Oxford Training' was set up with a vision to build a business that would make a real difference to clients through inspirational people development solutions

1989

Moved focus from purely Behavioural Assessment to provide in-house Leadership and Management Development programmes to large businesses

1992

Opened our office in Paris to service the needs of European clients

1995

Re-branded as 'The Oxford Group Consulting & Training' to represent the wider range of services being offered

2002

Executive Coaching practice established

2010

Opened our registered office in New York to meet the needs of our growing base of North American clients

2012

Opened our office in Hong Kong following increasing growth with our corporate clients in Asia Pacific

2013

Launched our 5 Conversations programme to improve workplace relationships and employee engagement

2015

Acquired by City & Guilds, a global skills development organisation which operates in more than 80 countries

2020

Launched our first fully digital programme: 'Impact: high intensity toolkit for managers'.
A City & Guilds Business
The Oxford Group is a City & Guilds business. City & Guilds purpose is to help people and organisations to develop their skills for personal and economic growth. Each City & Guilds business has a distinct focus; our combined products and services provide a comprehensive range of work-relevant qualifications, assessment, training and learning support services.
Accessibility to our programmes is important to us, we endeavour to make appropriate adjustments where required.