Management capability
Our flexible, scalable learning programmes will ensure your managers are working to the same high standards, wherever they are in the world.
Consistent development
Our global team of consultants and facilitators are carefully selected for their knowledge of local languages and cultures, their wealth of real-world business experience and track record of helping managers reach their potential.
With an extensive support team helping behind the scenes, we have a range of packages to develop managers of all levels of experience, giving you a consistent management approach with everyone working towards your business goals wherever they are in the world.
International pedigree
Our people are some of the best in the business, spread across five continents.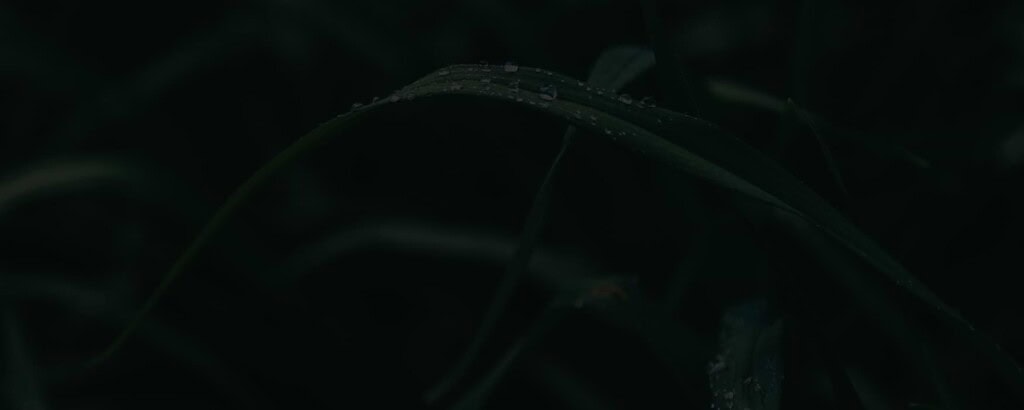 What we offer
Bespoke solutions
Would you like a programme designed just for you? Our expert consultants take the time to get to know your business – your objectives, strategy, organisational needs and other context – so we can deliver a management development solution that's perfect for you.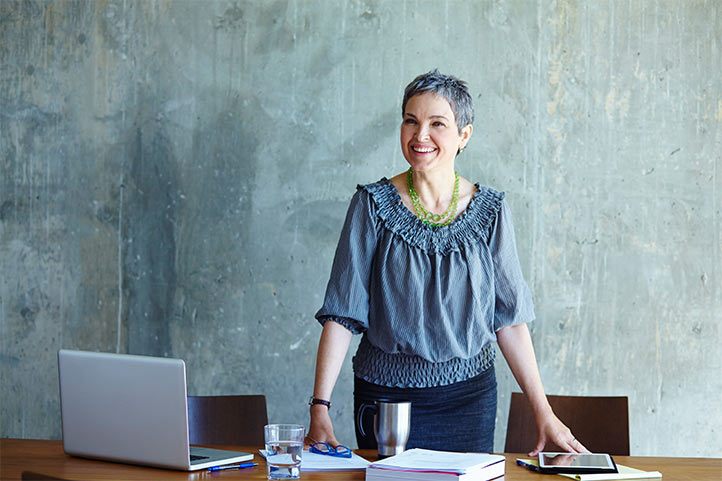 Impact: High intensity toolkit for managers
A high intensity toolkit for managers to enhance performance – whatever stage of the journey they're on.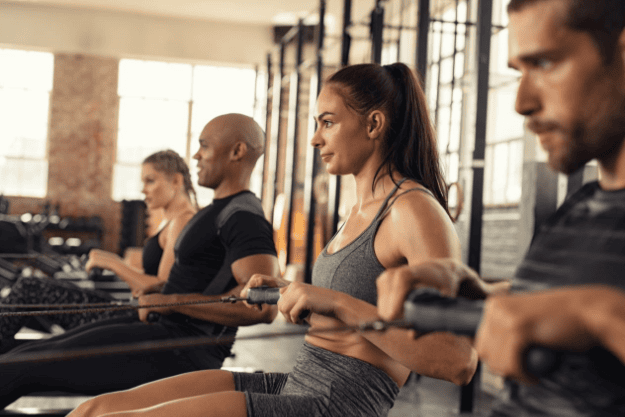 Ready-to-run workshops
We have used our extensive development expertise to design best-in-class solutions for your managers including ready-to-run workshops focusing on specific key management skills. There are options suitable for participants from all backgrounds and with all levels of experience, enabling you to tailor the learning to your needs.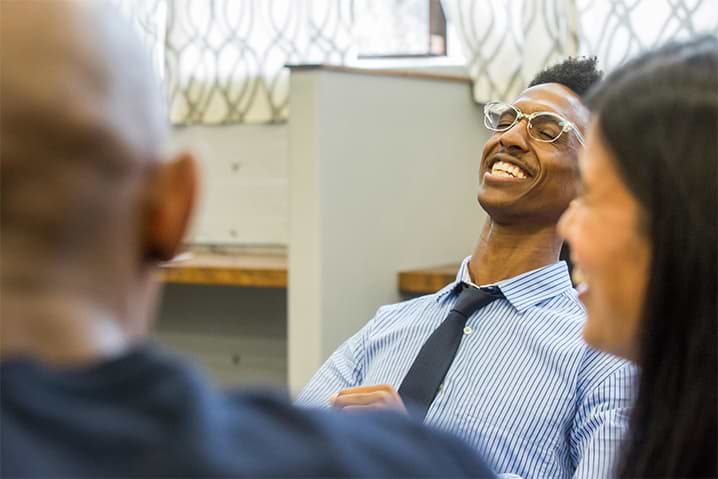 Solutions we deliver
Conversations that count
We have more than 35 years' experience helping companies all over the world improve employee engagement to transform their culture and enhance performance.
Our flagship '5 Conversations' programme – supported by a best-selling book – helps individuals to build healthy, productive working relationships and engagement through key conversations and authentic two-way dialogue.
Alongside our 5 Conversations programme, we also offer a range of other solutions that target building employee engagement and productivity.
The 5 conversations
Establishing a trusting relationship
Agreeing mutual expectations
Showing genuine appreciation
Challenging unhelpful behaviour
Building for the future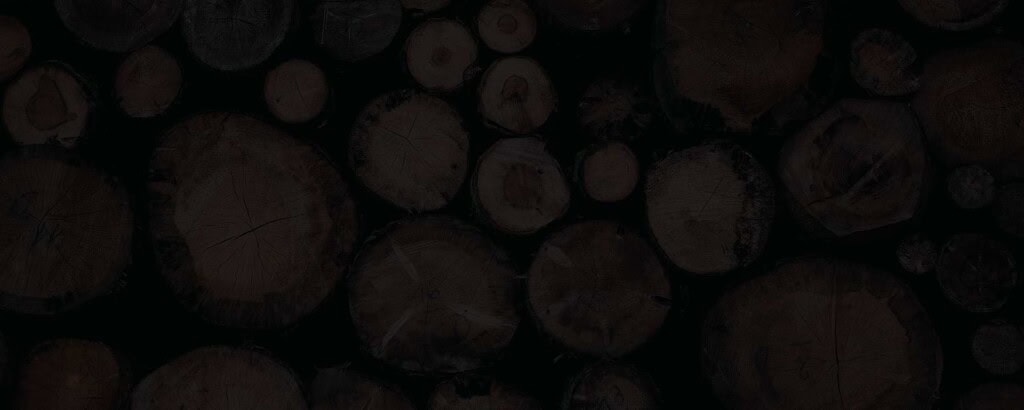 Want more detail?
Management Capability
We have given you a taste here of how we can help you with Management capability. If you would like a deeper dive into the topic then read on.