Our approach
With over 35 years' experience of creating trusted and engaged leaders and managers, The Oxford Group is known and valued for the exceptional relationships we build with our clients and their people and the results of our development programmes.

The Oxford Group way
Lasting measurable change is hard to achieve but we believe that our approach is the perfect catalyst for meaningful growth and long-term success.
We change mindsets
by using the latest thinking and tools to connect theory with successful business outcomes
We work holistically
by inviting people to tune into their feelings and beliefs about the work they do and the impact they wish to have
We keep it real
by encouraging experimentation, practice and reflection within your context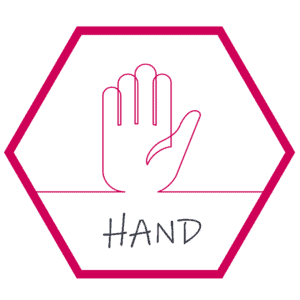 The Oxford Group Way
We believe leadership matters…
From the boardroom to first line managers, we want everyone to make a positive lasting impact on your business every day.
We endeavour to make appropriate adjustments to ensure our programmes are accessible to participants with a disability or specific learning need.
The Oxford Group does not have prerequisites for the solutions we offer other than those determined by our clients.
Meet the team
Our business is our people and we all have one thing in common – a passion for helping organisations like yours get the best from their people. Come and meet some of the team who live and breathe this.
Great partnership and in my experience The Oxford Group have been an extension of the business for us, building relationships to really get under the issue.

Adrian Osbourn, Head of Learning and Development, ED&F Man