Ready-to-run workshops
We offer a diverse set of ready to run workshops that concentrate on implementing management and leadership principles to tackle genuine workplace issues and situations.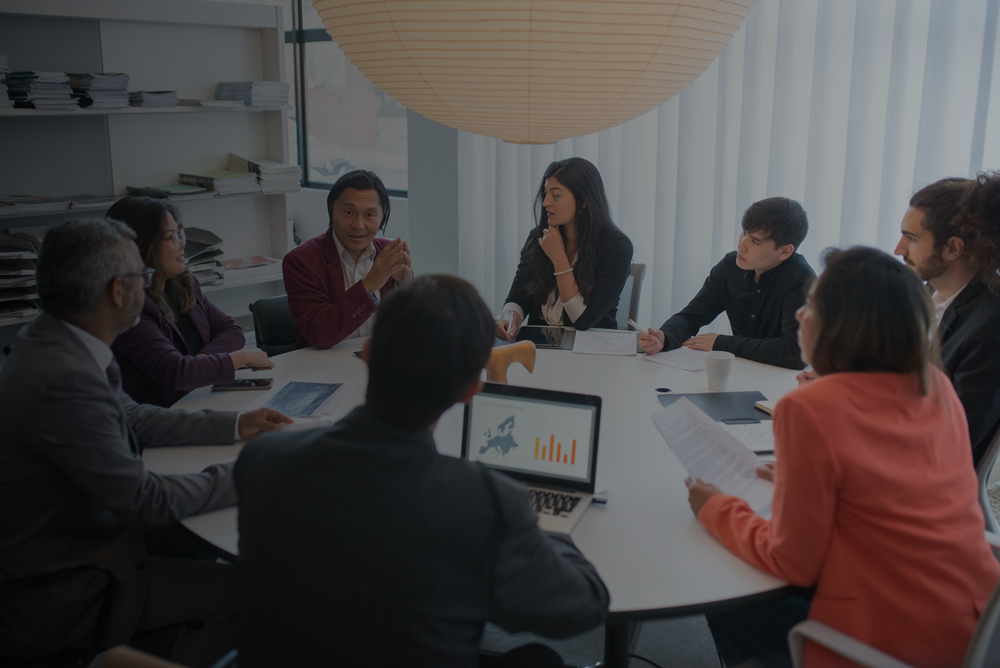 Ready-to-run workshops
According to LinkedIn Workplace Learning Report 2018, 94% of employees say that they would stay at a company longer if it invested in their career development. Our ready-to-run workshops focusing on key topics are perfect for building the skillsets and capabilities of your managers.
All workshops are available virtually or at a location of your choice delivered by our experienced facilitators who all bring their extensive expertise to the workshop.
What you get with The Oxford Group?
The guidance of a global organisation with more than 35 years' experience honing key management and leadership skills for hundreds of clients and thousands of learners
A combination of tried-and-tested methods and new approaches informed by the latest research
Efficient delivery format and easy administration, so you get maximum impact with minimal disruption to your business activities
A competitive price with no hidden extras