Creating authentic leadership at Barilla

Our Client: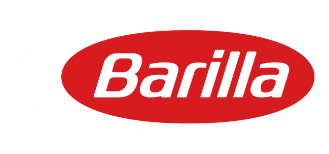 Barilla is an Italian-based, family-owned food company and the world's largest pasta producer, with 8,500 employees worldwide. This story shows how the company has radically transformed its company culture through an award-winning authentic leadership campaign, creating an environment of diversity and inclusion where everyone feels encouraged and empowered to be themselves.
Our client's needs:
In 2013, Claudio Colzani, the newly-appointed CEO, set out to transform the company culture. Determined that Barilla should project a better ideal than it had done previously, Claudio put in place a strategy to right-size Barilla's image. A Chief Diversity and Inclusion Officer was appointed, external specialists consulted, employee resource groups established, and the entire workforce undertook diversity and inclusion and unconscious bias training. This, however, was only the beginning.
The Barilla brand is associated with being "authentic", yet employee surveys and feedback from managers suggested the culture lacked this association. People were unhappy. There was a lack of honesty and transparency. So, in 2014, Barilla sought the guidance and help of The Oxford Group to determine how they could transform this culture.
Commencing with senior stakeholder interviews we worked collaboratively to encapsulate and agree what, for Barilla, being 'authentic' meant:
Knowing who you are – your strengths and talents – and being open to self-development.
Knowing your values – what's important to you, what you believe in, what you stand for
Feeling comfortable being your whole self at work – not covering up who you are
Feeling able to express your individual viewpoint at work, whilst being open to and respecting the diversity of others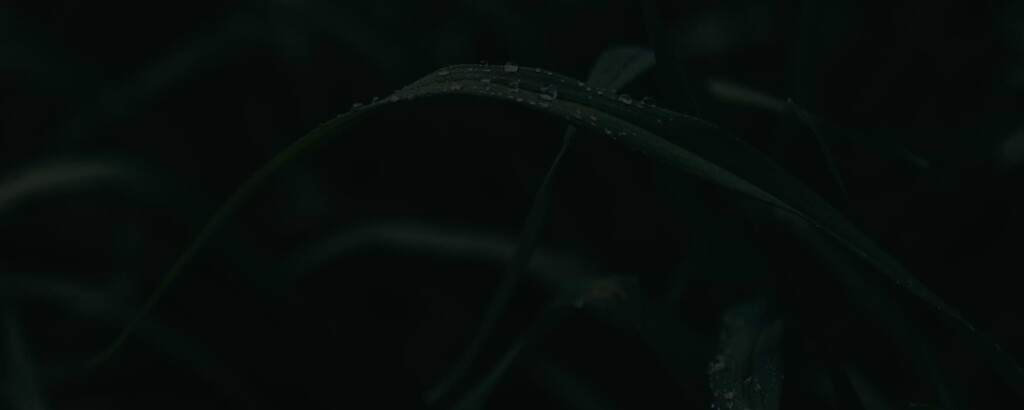 Our solution
Based on insights from stakeholders, Barilla and The Oxford Group developed a strategy with the core business competency – "BE AUTHENTIC" – at its heart. The aim was to create a culture of authentic leadership, in both mindset and behaviour, aligning the people strategy to the company strategy (Good for You, Good for the Planet).
It was intended to:
Develop a suite of complementary face-to-face programmes to develop authentic leadership at all levels
Focus the programs on the competencies of the Barilla Leadership Model
Reinforce the vision and goals of the 'Barilla Lighthouse' vision – to ensure a diverse workforce and an inclusive culture to boost engagement, allow for a deeper understanding of society, leading to stronger decision making
To increase employee satisfaction, engagement and retention, it was essential that the programme be delivered to all employees, whether people managers or not. So that everyone could appreciate that they are all leaders, that they can all make a difference. In this sense, authentic leadership is about creating an environment where others feel encouraged and empowered to be themselves.
The approach offers multiple strands, delivering a variety of ways to engage employees:
Pre-work: Exercises to enable learners to think about themselves and what makes them authentic
Authentic Leadership workshops: Designed to empower employees to discover what being an authentic leader at Barilla means for them personally, focusing on:

You: Strengths and values – how they live their values and use their strengths
Others: How they respect and appreciate others' strengths and values and how they promote a diverse and inclusive environment
Business: How they integrate the Barilla values and how being authentic and helping others be authentic contributes to business success

Action plan: Attendees write down 3 actions to put their learnings from the workshops into practice and then share these with another participant (their 'Authenticity Partner'). They write each other a postcard, mailed to each participant a month after the workshop
Each attendee is then provided with an opportunity to:
Provide online feedback on the programme via the Barilla LMS
Debrief with their line manager and team, to share learnings and their action plan
Receive and provide peer support – meeting with their Authenticity Partner to share developments and keep each other focused (two weeks post-workshop and ongoing)
Evaluate impact – completing an online questionnaire two months post attendance
To lead by example, several regional and functional leadership teams have engaged in an extended version of the programme, working on their individual authenticity as well as how to be more authentic between leadership team members and with their teams.
The outcome
An independent evaluation of the programme called the impact of the Authentic Leadership programme 'unprecedented'.
Improved relationships: A 5% increase in employee ratings for 'appreciation of diversity' and 'relationship with (internal) customers'
Motivation and engagement: 'Personal morale' ratings increased to 7.59 from 7.29 and 'Loyalty towards Barilla' ratings rose to 8.91 from 8.74
Retention: Retention index increased to 83% from 81% (employees who returned from parental leave during the previous reporting year)
Barilla's culture transformation is similarly evident in the results of their bi-annual D&I survey. The latest of which revealed a 3% increase – to 93% – of employees agreeing they are 'proud to be an employee in Barilla':
For the past 6 years Barilla has earned a perfect 100% score in the Human Rights Campaign (HRC) annual Corporate Equality Index, which ranks major corporations on how they support LGBT staff. In addition, Barilla has been rated in the top 20 most inclusive companies by the Diversity Brand Index, measuring the ability of brands to effectively develop a diversity and inclusion-oriented culture.
The Authentic leadership programme has become more than a learning initiative. By engaging at all levels, and including senior stakeholders, Barilla proved their commitment to culture change. What started as a global-local journey to inspire and spread a common culture of authentic leadership, has metamorphosised into an enabler for numerous other initiatives, changing the company culture, the way people work and behave. It has also become a mandatory step in the 2-year onboarding path of all Barilla employees.
The programme won a Silver award for Best Results of a learning programme in the fifth annual Stevie® Awards for Great Employers.