Catrina Hewitson
Senior Consultant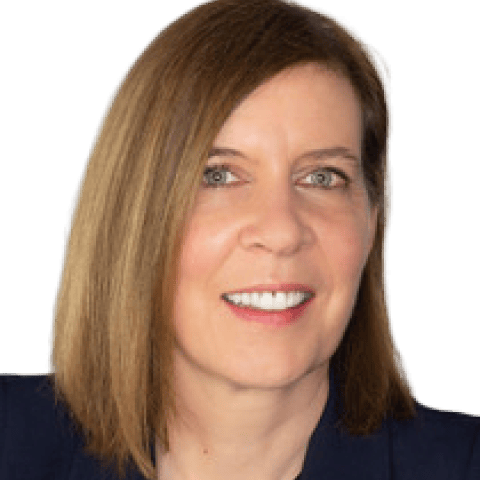 Catrina leads on the design, development and delivery of blended leadership development programmes. She is a skilled facilitator working with leadership teams on the development of strategy, responses to change and planning for greater impact and effectiveness.
Business background
Catrina has worked with The Oxford Group since 1999. She works in three key areas: leadership development, team facilitation and team coaching. Previously, she worked for several consultancies, including PA Consulting, delivering projects on communications and employee engagement, strategy development and change management for clients including Marks & Spencer, Northumbrian Water and the Riverside Group.
She is Chair of 20 Stories High, a theatre company and a Board Member of the Unity Theatre, both in Liverpool.
Areas of expertise
Leadership development, strategy development and facilitation, high performance team coaching and facilitation.
Education and professional memberships
BA (Hons) English Literature (Kings College, London). Accredited user of: Psychometric Testing – Level I.