Building a resilient mindset
In these tumultuous times, where individuals and businesses are struggling to adapt to volatile conditions, leading and guiding others with resilience is more important than ever.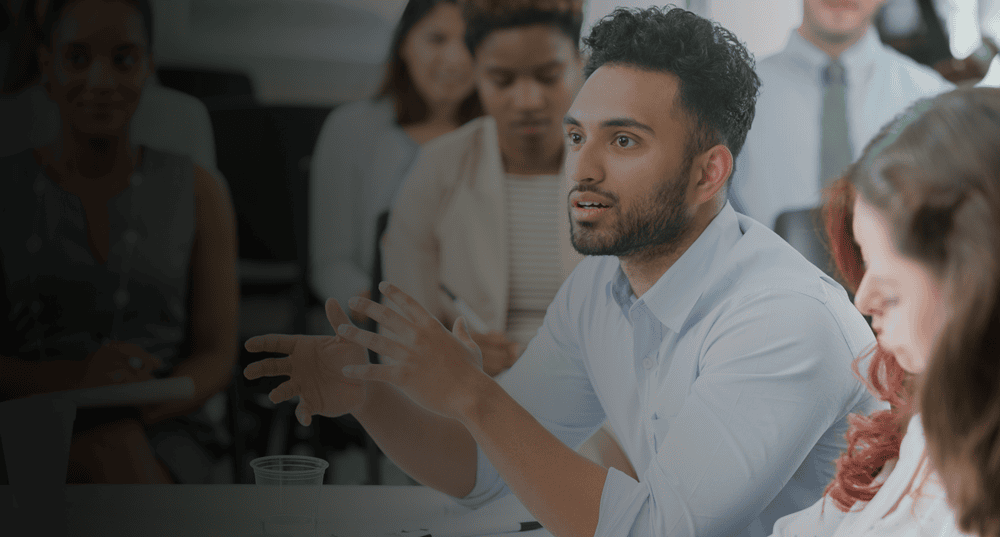 Resilience is inside all of us
To ensure both high performance and sustainable wellbeing for yourself and your team, you must tap into the power of resilience. Together we will discover how to do just that, using concrete research-backed strategies for re-charging, renewing, and growing when we need to most.
This workshop is about working smarter, not harder. Staying resilient and managing stress is an aspiration that can become a reality.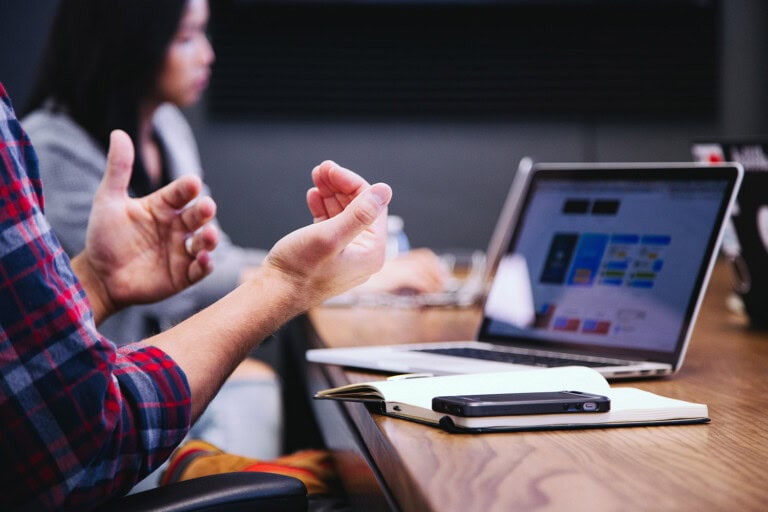 Workshop delivery
Building a resilient mindset is a 3-hour workshop that can be delivered virtually or face-to-face by an expert facilitator for a group of up to 16 participants.
Participants on this ready-to-run workshop will gain insight into their personal resilience profile and discover how to deal with the pressure in ways that allow them to thrive, not survive.
We measure the impact of this workshop through an immediate evaluation, giving you confidence about the return on your investment. The relationships and learning community built between participants during the workshop fosters peer support, engagement and ongoing personal development.
What to expect
We cover
Explore the stress curve – the difference between pressure and stress
Understanding the real psychological and physical reaction to stress
Reframing your thinking in order to succeed
Be ruthless with yourself and look after number one
Thrive instead of survive
Address the stress and re-charge
Build an action plan to boost personal resilience and manage energy
Participants will be able to
Identify how stress is created and how to avoid it
Understand the difference between pressure and stress
Feel more grounded and calmer under pressure
Boost your resilience by managing personal energy levels
Create the desired conditions for you and your team to perform without experiencing the negative impact of stress
Workshop details
Workshop delivery:
Building a resilient mindset can be run either as a 3-hour virtual or face-to-face workshop for up to 16 participants.
This workshop can be extended to a full day (6 hours) by adding our 3-hour Live Lab.
Who should attend?
All those who wish to build their resilience and better manage stress. It is a beneficial programme for individual contributors as well as for those managing or supporting others.
Price:
The price for this 3-hours workshop is GBP 2200 / EUR 2900 / USD 4000. Subject to a minimum volume.
Discover our range of one-day solutions which focus on applying management and leadership theory to real-life work challenges and scenarios.