Building a common foundation of excellent management practice and culture

Our Client: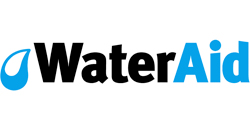 WaterAid is an international not-for-profit determined to make clean water, decent toilets and good hygiene normal for everyone, everywhere within a generation. Only by tackling these three essentials in ways that last can people change their lives for good.
By working closely with partners internationally and on the ground in some of the toughest places in the world, WaterAid helps achieve widespread change.
Our client's needs:
Context
WaterAid wanted to build a community of courageous, proactive, committed managers across all the countries in which they operate. They need confident people managers who are skilled at performance management, giving feedback and having career conversations.
Needs
WaterAid asked us to create a development programme that could cater for all their managers – from people who had never managed before, to those who had been managing for a long time.
The programme needed to establish a common understanding of what excellent management practice and culture looked like within the organisation. They wanted to develop mangers' people skills, performance, and change management skills to empower them to deliver on WaterAid's mission and vision with their teams, colleagues and partners.
It was important to WaterAid that the programme was inclusive, sensitive to cultural differences and relevant to each participant's own context. It also needed to be delivered in a sustainable cost-effective way at all locations without compromising the quality of the learning experience.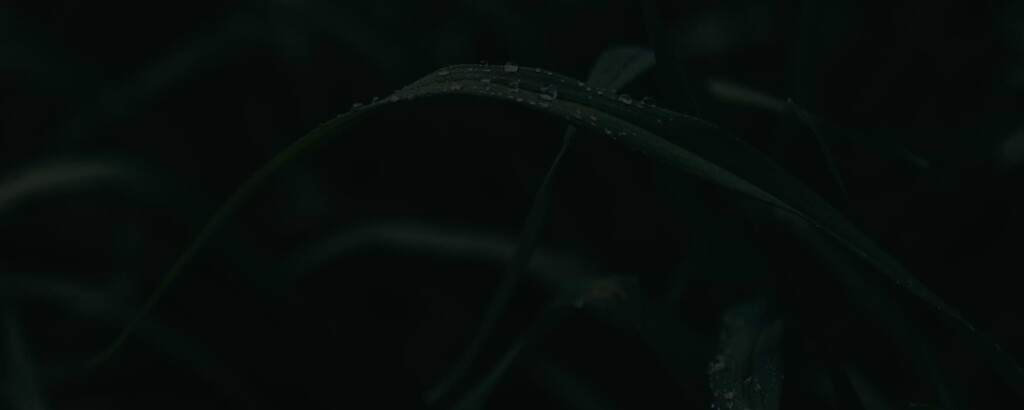 Our solution
We designed Managing@WaterAid, a four-day residential programme for first line and middle managers with small teams. It included a webinar and pre-work that participants completed prior to the workshops, as well as a webinar afterwards to follow up on the learning.
Our consultants delivered Managing@WaterAid in the UK, India, Nepal, Bangladesh, and across all regions of Africa. All learning was adapted to reflect local culture and language whilst keeping a common foundation of skills.
We also trained WaterAid facilitators so that participants have access to on-going support and the programme itself could be run in-house.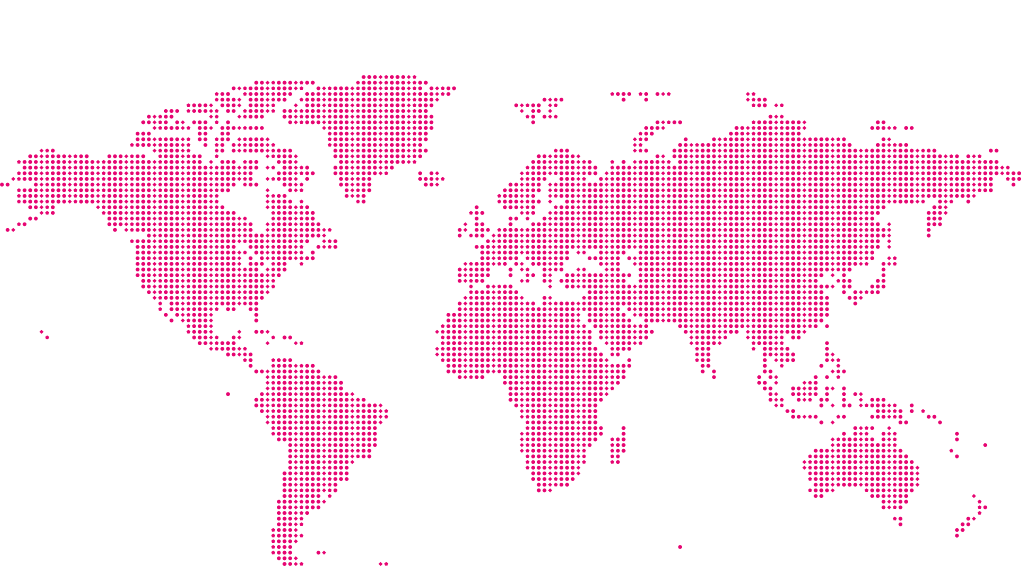 The outcome
Managers throughout the organisation now have a much deeper understanding of what is expected of them as a manager and, specifically, what it means to be a manager at WaterAid. They are clear on what skills they need to be an effective leader, what their strengths are, and what they need to work on.
There has been a visible shift in confidence of participants, and WaterAid has reported that many of the skills learnt during the programme have been put into practice. In particular, they are seeing evidence of managers using coaching, delegating, giving feedback, and having career conversations.
The communication skills and behaviours of manager have also improved. Equally, staff members met colleagues through the programme who they would not usually meet which has, in turn, facilitated greater collaboration across the organisation.
Overall, the programme received incredibly positive feedback from participants. 100% of participants stated they would recommend the programme to other managers at WaterAid and they also gave it an average rating of 4.57 out of 5.
Testimonials
This programme has enabled me to think and act by seeing the big picture of the organisation, its mission, and vision. I have translated the skills and workshop learning into my day-to-day interaction with partners and colleagues. My feedback to peers has motivated them and raised their performance, in terms of gaps identified by me and my supervisor.

Programme participant

There's definitely been an impact with self-management, priority-setting, and general communication. This course is great in that way – it gives basic skills and essential building blocks for work.

Programme participant