Executive coaching
Our range of group and one-on-one executive coaching solutions focus on all aspects of leadership and are tailored to your needs, delivering measurable business and personal results.

It starts with chemistry
Building strong relationships is the key to successful coaching.
We take the time to get to know you and understand the whole context you're working, living and leading in. We'll pinpoint what really matters and how to accomplish real change.
We'll work with you to choose a coach with the right style, experience and background to match each individual. Our handpicked team of experts has real leadership pedigree in a variety of countries, industries and types of business.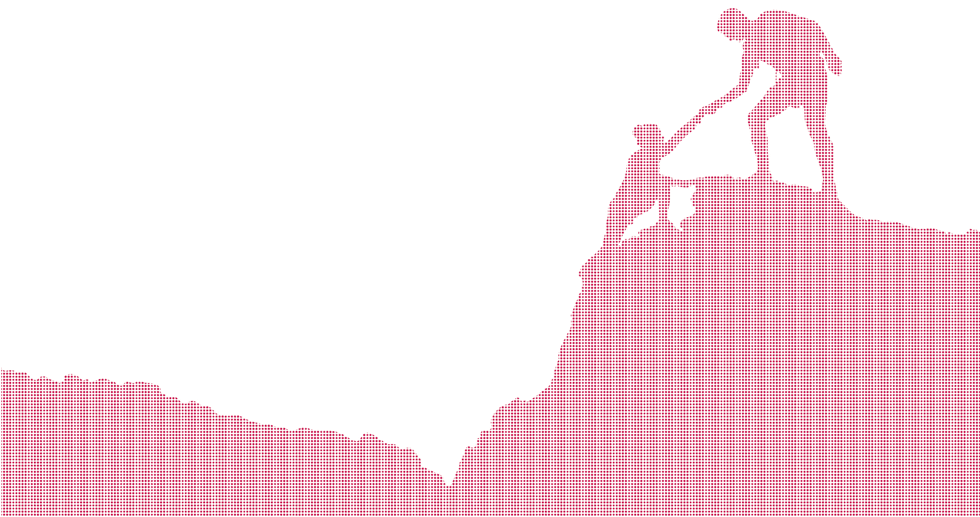 Achieving your goals
Our success is built on gaining a deep understanding of your business and how it operates.
We'll listen to individual and business needs, agree objectives and the measures which enable you and any stakeholders to track progress supported by the programme that's right for you.
Our coaching will enable your senior leaders to measurably improve productivity and performance, relationships and engagement.
At a glance, we
Get to know your business
Match the best-fit coach
Deliver bespoke one-on-one and team coaching
Make leaders self-sufficient so they can continue to develop after the coaching finishes
Research by the International Personnel Management Association (IPMA) found that 'training on its own increases productivity by 22%, whereas combining it with coaching increases productivity by 88%'.
Want more detail?
Executive Coaching
We have given you a taste here of how we can help you with Executive coaching. If you would like a deeper dive into the topic then read on.