Impact: High intensity toolkit for managers
A toolkit you can trust, supporting your managers when they need it most
Equipping your management community
We know that managers of all levels have an incredible impact on your organisation. But with almost 8 in 10 being promoted without receiving any training and 68% feeling unprepared for the changing workplace, equipping them with the skills they need is essential.
Impact is a unique blend of virtual learning experiences, designed to deliver the essential management skills for a changing world where a more agile approach to management development is required.
Want to know more or experience our Impact taster? Get in touch.
About Impact: High intensity toolkit for managers
A high intensity toolkit for managers to enhance performance – whatever stage of the journey they're on.
Develop new and first line managers as they take their first steps
Support more experienced managers who would benefit from an essentials' toolkit
By harnessing expertly curated content from industry leaders, peer input and The Oxford Group's own experiences, Impact empowers managers through focused and practical tools. We'll help your management community navigate the best online expertise to serve them the right content, at the right moment.
We'll guide managers through their own journey, building the skills and confidence they need to become high performing managers in your organisation. Throughout the 12-month programme, they'll have moments in which to learn, practise, reflect and get personal feedback, growing in confidence and capability.
Fully virtual management toolkit
We're focused on supporting managers when and where they need it most. Delivered via a mix of online learning, virtual HIIT workshops and optional coaching, Impact is a fully virtual programme that takes managers through key management concepts, explores building trust with teams, developing people and leading through disruptive and changing environments.
Self-assessment
Before and after self-assessments allow your managers to create a flexible participant-centric personalised journey, enabling managers to pinpoint the learning they need, when they need it.
Learning Experience Platform
Curated content bursts delivered via our friendly and collaborative learning experience platform.

Increasing participant engagement with self-directed and social learning, personalised recommendations and more.

Virtual HIIT workshops
Five virtual high intensity interval training (HIIT) workshops with a maximum of 32 participants – explore ideas, share insights, experience and knowledge to keep managers engaged and on track.
Personal training – optional one-to-one coaching
Exclusive access to our expert coaches helps participants to have even more impact as a manager, by discovering individual needs, developing a personal plan and helping them to implement it.
Group workout – optional
Group workout sessions (virtual or face to face) sessions provide a safe environment to practise skills and learn from each other with real-time facilitated support and challenge.
Streams of learning
Management essentials
Kicking off the Impact journey with a look at what it is to be a manager in a changing world and building a management brand. The essentials stream also includes guidance on how to use the platform and get the most from the toolkit
Building trust
All about trust – how to build deeper, trusting and meaningful relationships with your teams and colleagues
Motivating people
How to build your team using core management skills and behaviours- understanding motivations and energising action
Developing people
Getting the best from your team by leveraging strengths and nurturing growth – supporting them to unlock their potential
Preparing for the future
Leading teams through a VUCA environment – from generational differences to leading through constant change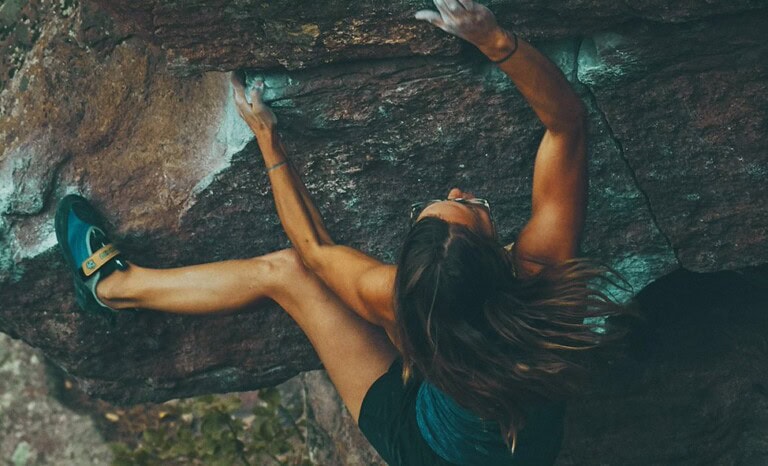 Delivery
Five modules with industry leading management development content
Social learning and interaction via our LXP
Five 90 minute virtual HIIT workshops
Personal training / one-to-one coaching sessions (optional)
Who should attend?
New and first line managers as they take the first steps into management
Experienced managers who would benefit from an essential's toolkit
Pricing
Please contact us for pricing