Caio Cesar Santos
Senior Consultant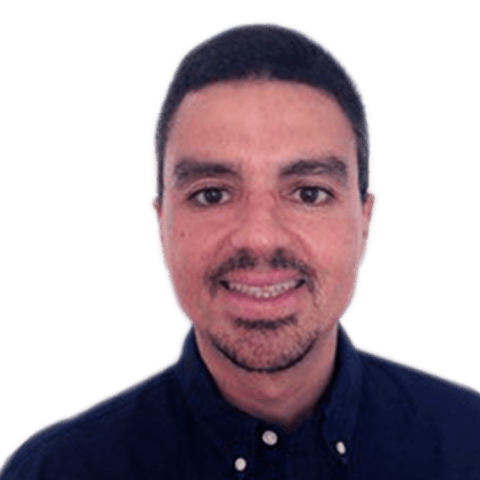 With over 20 years' experience of leadership roles, Caio helps people and organisations to create a prosperity mindset: awareness of values + empowering beliefs + emotional intelligence = engagement and better results.
Business background
Caio joined The Oxford Group in 2012 and has 20 years' experience developing leadership roles in various service companies: elearning, corporate universities, quality and business management systems, IT services, internet and educational franchise networks.
His business experience spans sales, marketing, HR, finance and IT operations and he has managed corporate educational projects for numerous clients in both Brazil and the USA.
Areas of expertise
Organisational culture transformation, leadership and management development, team development, organisational learning, emotional intelligence, corporate universities and virtual training centres.
Education and professional memberships
Bachelor's degree in Business Administration (PUC-RJ), MBA specialising in IT Business Management (Candido Mendes University), Certified Coach from Axialent and Trainer (Master/Wizard) on Emotional Intelligence, Belief Management and Self Leadership Workshops from Star´s Edge International.