We believe leadership matters…
88% of our work is referrals or repeat business from clients delighted with the positive impact our work has had on their businesses

SIGN UP NOW TO EXPRESS YOUR INTEREST IN A BESPOKE 5 CONVERSATIONS TASTER SESSION AND A MEMBER OF OUR DEDICATED TEAM WILL BE IN TOUCH.
5 Conversations to transform trust, engagement and performance
Award winning
It's been an award-winning month for The Oxford Group with our clients winning not one but three awards for their…

The Oxford Group are delighted to announce that our partner Sanofi has won a Bronze Stevie Award for Best Leadership…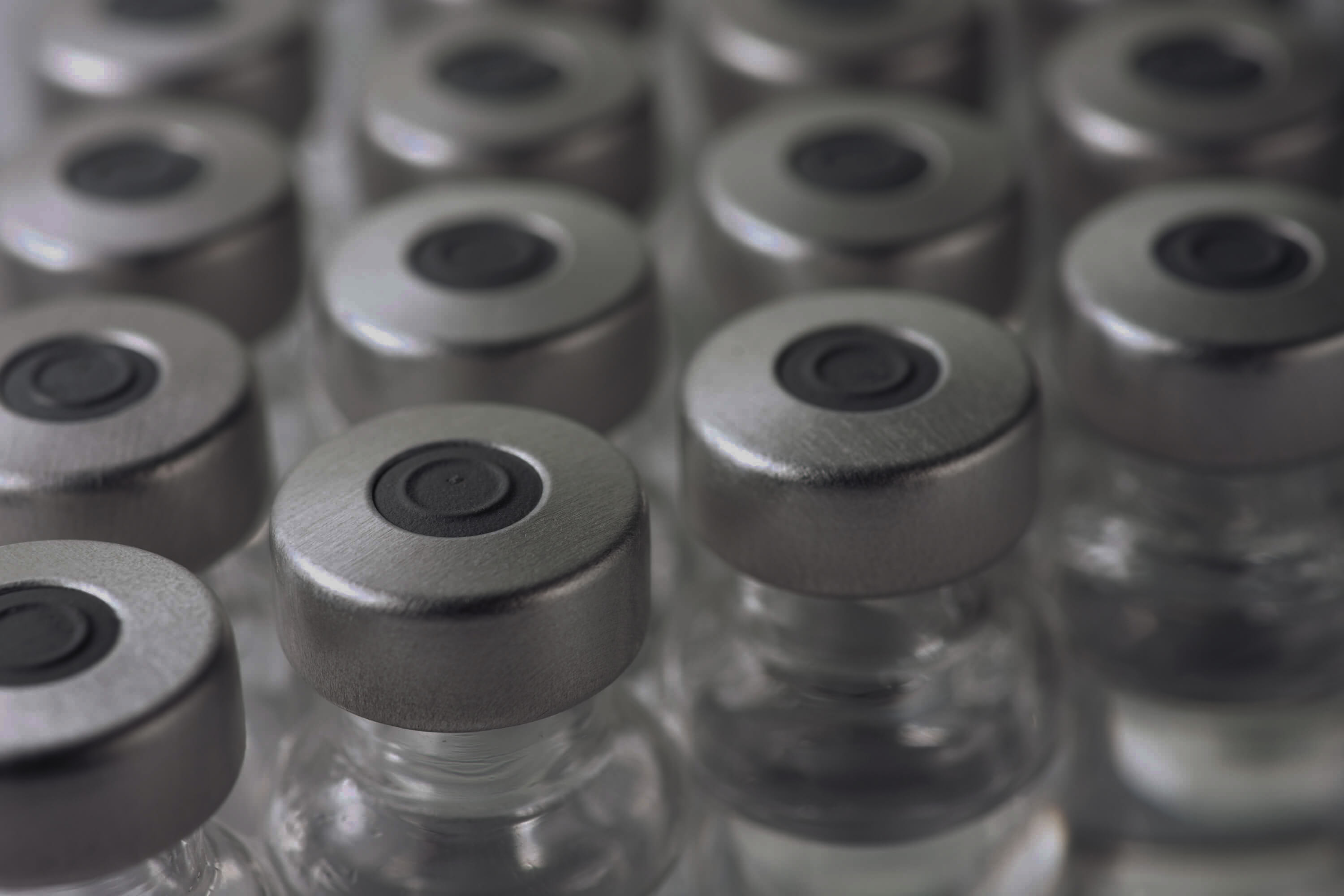 We are delighted to announce that The Oxford Group, in partnership with three of our global clients, having achieved recognition…

The Oxford Group way
We believe leadership matters…
We are big believers in people. The exceptional relationships we build with our clients and participants through our experiential approach to learning have a measurable impact on businesses.
We have seen first-hand the difference that our approach makes as we work with clients to first discover their needs, develop their people and drive lasting change, all of which is supported by digital excellence.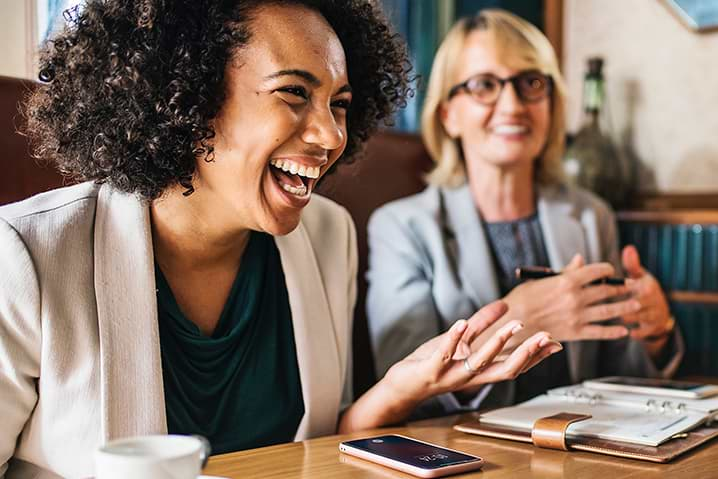 Meet the team
Our business is our people and we all have one thing in common – a passion for helping organisations like yours get the best from their people. Come and meet some of the team who live and breathe this.